SimHanger Flight Simulation shares with us that MSFS will have VR Support and also talks a little bit about Simulated Aviation. Thanks Mark!​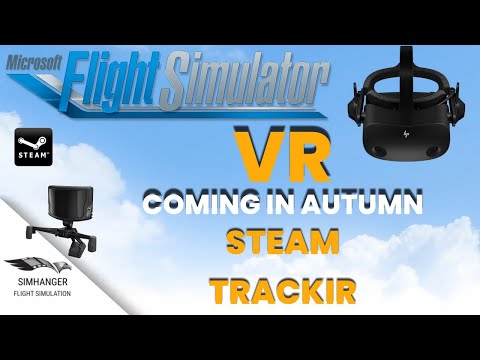 Microsoft Flight Simulator has announced many updates this week regarding MSFS.
VR Support will be coming to MSFS and they recommend the HP Reverb. It's important to note, You'll be able to use most VR Headsets available on the market today.
In this video Mark also gives us a Huge Shoutout and we couldn't be happier to call you an affiliate. Thanks Mark!