The Microsoft Flight Simulator team has released another update about the brand new simulator that is scheduled to release to everyone on August 18th, 2020.
As of today the brand new Microsoft Flight Simulator can be pre-ordered directly from Steam, but you will not receive the game until the August release date that is stated above.
TrackIR has now been implemented into Microsoft Flight Simulator, and they are proud to announce that it will be ready for use on the release day!
For those of you that use a virtual reality headset, you aren't out of the picture quite yet… the team has also announced that VR support will be coming to MSFS in Fall of 2020!
Today, more Closed Beta Invitations have also been sent out, so be sure to check your emails to see if you've been Cleared for Takeoff!
Lastly, the team has also announced that they have partnered up with the following organizations… blackshark.ai, Aerosoft, Bing Maps, and VATSIM.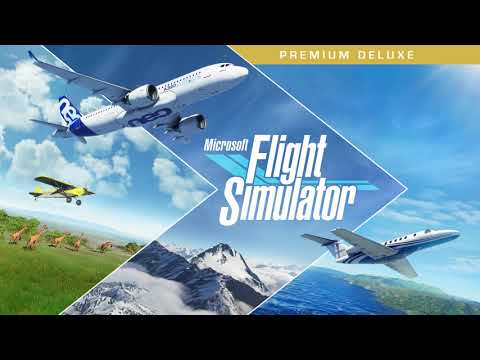 If you would like to learn more about the new Microsoft Flight Simulator, the above video will give you great information on the airplanes included within the game, and it will also include information regarding all of the Hand-Crafted airports that have been built.
For those of you that would like to see a visual representation of the airplane list within the new flight simulator, down below you can find a chart of all of the aircraft within the new simulator, it also will inform you what aircraft come with the version of the game that you have purchased.