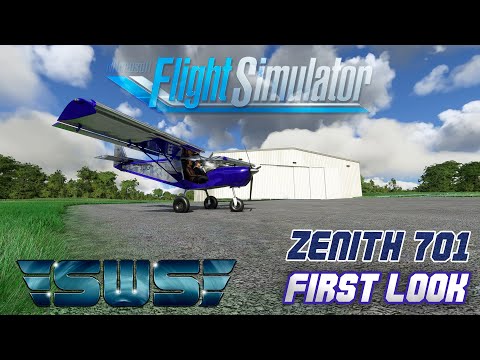 SimWorks Studios will be releasing the Zenith 701 Backcountry Bush Plane on 12/24/2020.
This new aircraft for Microsoft Flight Simulator will retail for $27 USD and is a must-have for your MSFS collection.
We take a close look at the Zenith 701 inside and out and even try our hands at a bit of formation flying! If you have questions on the Zenith feel free to leave them in the comments and we'll answer them as fast as possible!
The Zenith 701 will be available directly through SimWorks Studios or via Orbx Central.
https://simworksstudios.com/