Mark takes us along as he highlights some of the most fun moments from the release party on 8/22/2020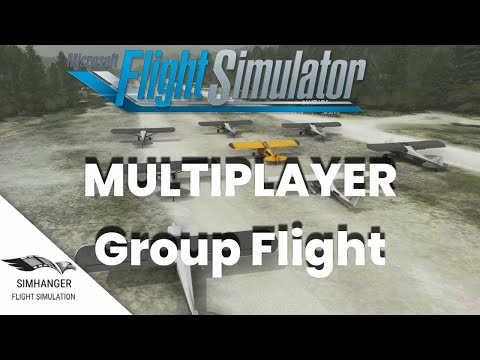 Mark from SimHanger joins up for a group flight with Simulated Aviation for a tour of some short fields and dirt airstrips in Idaho.
Mark's first venture in multiplayer mode in MSFS.
The Microsoft Release Party was a huge success! We had a group of 9-10 pilots come out to join us in our hops around the beautiful mountains of Idaho!
In this video SimHanger shows off some of the best highlights from our event. It was a pleasure to have him with us.
Thank you to everyone that came out and we hope to catch you at the next event!
SimHanger Youtube:
https://www.youtube.com/channel/UCpz...anMkUz6yb2M2jQ