In this video, Marty goes over some of the basics when it comes to S.T.O.L. or Short Field Take Off and Landings utilizing the LOWZ Zell am See Airport by Orbx in Microsoft Flight Simulator.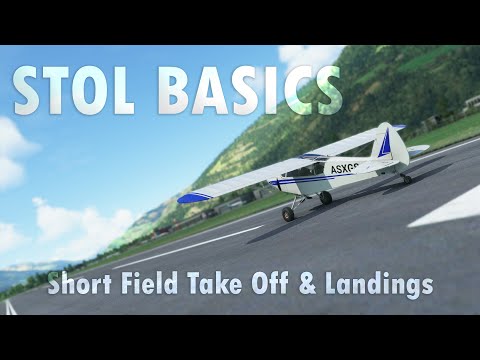 Tip #1
Side Slips
Tip #2
Use Your Flaps to Slow Down
Tip #3
Don't Upset The Farmers
Tip #4
Make A Decision!