Download the Flight Plan .PLN File Here
Welcome to Cape Cod
Welcome to Beautiful Cape Cod! On this tour we'll be enjoying the high life flying along the coastal shores of Massachusetts starting at Falmouth Airpark! One of the first towns you'll enter if you visit the cape! If you're looking for some local tunes, check out Crooked Coast! A Local Band from Falmouth!
Next we'll be heading to Chatham Municipal Airport as we make our way up the Cape to the very tip of Cape Cod to Provincetown.
Provincetown happens to be where the Pilgrims landed in the United States with the Mayflower back in 1620 this is where they signed the Mayflower Compact before heading to Plymouth which happens to be our next stop!
Plymouth, home of Pilgrim Rock. Here is where the first colonial settlement occurred in 1620. They named Plymouth after their port of departure. After spending some time here, we'll be heading to beautiful Newport.
Newport was founded in 1639 and was originally just called "Rhode Island." Newport grew to be the largest of the original settlements. Here you can find humble main streets and beautiful beaches. From here, we'll head to New Bedford. "The Whaling City."
New Bedford has earned the name "The Whaling City" because it was one of the largest and most important whaling ports in the nineteenth century. Here you can visit the whaling museum and learn more about the cities history.
A Cape Cod Local Favorite: Crooked Coast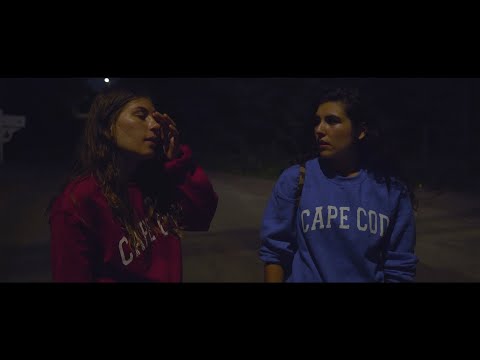 Our final destination is on the quaint island affectionally known as, Marthas Vineyard!
Many celebrities' and even former President Barack Obama frequents this island! You'll never know who you might run into!